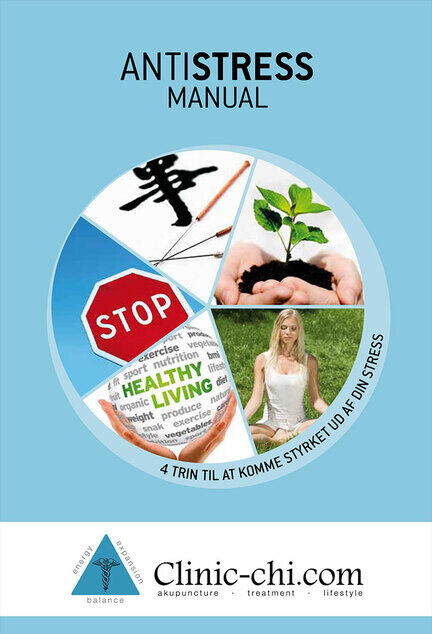 Antistressmanual (Danish) + 4 skønne beroligende øvelser (DANSK)
$ 30.00
ANTI-STRESS MANUAL AND 4 BEAUTIFUL CALMING EXERCISES (DANISH)
Here you receive the Anti stress manual + 4 videos that help you to calm the nervous system.
4 Steps out of stress
Step 1: Acute stress – Stop harmful behavior
Step 2: Basic Needs – Healthy Lifestyle
Step 3: calming the nervous system
Step 4: To promote what gives energy and joy
This Antistress Manual is written to help you with stress. The anti-stress manual is written and built on a very simple structure. Simple advice that is easy to follow.
Good luck on the inner journey of coming out of stress strengthened :-)